'Croydon Cat Killer' Case Closed?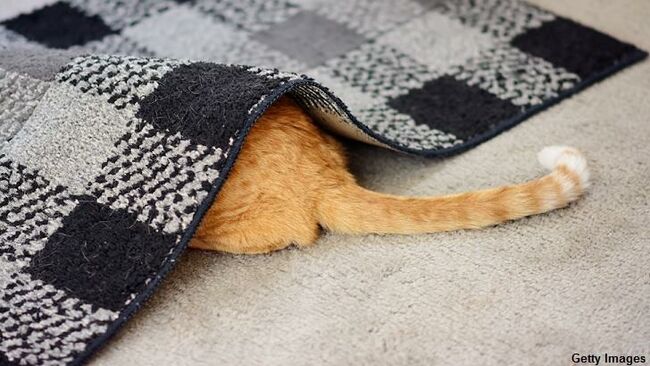 Authorities in England say that they have found the culprit behind a series of grisly animal slayings thought to be the work of a demented individual dubbed the 'Croydon Cat Killer.' The unsettling case, which saw hundreds of felines slaughtered in gruesome fashion over the last three years, terrified pet owners and deeply concerned animal welfare groups. However, a officials from Scotland Yard have reportedly announced that the 'monster' behind the cat killings was, in fact, not some twisted miscreant.
Based on what sounds like an exhaustive investigation, they contend that the attacks attributed to the 'Croydon Cat Killer' were probably just instances of normal animal predation and scavenging. most likely done by foxes. Their reasoning behind this assessment included a re-examination of six feline victims which found previously-unseen injuries to the cats that suggest these prosaic reasons for their demise. Additionally, a study of five other animals downed by the mystery murderer revealed fox DNA near their wounds.
Furthermore, Scotland Yard noted that there were three cases in which security cameras caught foxes carrying dead cats that resembled felines dismembered in a manner often ascribed to the suspected serial animal killer. Animal experts consulted by the cops also helped shaped their opinion by noting that the murderous methodology perceived to have been committed by human hands was actually typical of animals picking off parts of downed creatures that the plan to eat.
While the RSPCA expressed gratitude that the case has seemingly come to a close, not everyone agrees with Scotland Yard's findings. Find out why some say that the 'Croydon Cat Killer' is real and, chillingly, still out there at the Coast to Coast AM website.

Coast to Coast AM with George Noory
Want to know more about Coast to Coast AM? Get his official bio, social pages & articles on iHeartRadio!
Read more