Cops Find Three Kids Locked In A U-Haul Carrying Drugs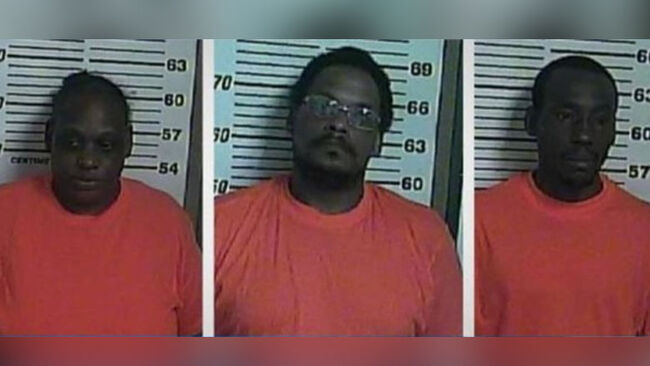 Authorities in Tennessee rescued three young children who were locked in the back of U-Haul truck. A bystander called the police after witnessing the kids getting placed in the back of the truck at a Welcome Center in Cocke County.
A trooper with the Tennessee Highway Patrol pulled over the U-Haul and reported smelling marijuana when he approached the vehicle. One of the passengers surrendered the marijuana, and the driver admitted that there were kids in the back.
The temperature at the time the officer pulled the U-Haul over was around 92 degrees.
Authorities found crystal meth, cocaine and drug paraphernalia in the cab of the truck and a one-year-old, a five-year-old and an eight-year-old locked in the back. The driver and two adult passengers were arrested and charged with three counts each of child endangerment in addition to drug charges.
Police identified the three adults in the U-Haul as Lakista Williams, Eric Larue, and Willie Green Jr.
The Department of Children's Services has opened an investigation into the incident.
Photo: Cocke County Jail